Machine Claddings and Sheet Metal Components from MEZ: Unique in Series Production
For us, producing sheet metal components and sheet metal housings in series means non-stop peak performance: every part is guaranteed highest quality and on-time delivery – and all this at production costs in line with the market. We ensure this type of performance for every series project, no matter the batch size or the complexity of your machine enclosure. 
Besides precise and impeccable quality production, which is a given for us, one thing matters most in series production projects: complete reliability. This requires that all processes and their controls are closely interlinked and seamlessly integrated. That is why you as a customer have a dedicated contact at MEZ – for every new project and throughout the entire course of the project. No matter how complex your series is, we guarantee the same high quality standards of individual parts production at every step, from material storage to delivery logistics. Of course, your deadline dictates the timing.
Our Series Promise: Optimised Costs and Maximized Flexibility
Is this meticulous timing compatible with flexible production and ambitious cost targets? Our answer is a clear yes! Our developers keep an eye on the best possible manufacturing process as early as in the design phase. In close collaboration with our production experts, they are able to incorporate design refinements at the outset. This has a positive effect later on in production and assembly. Such close cooperation means we are also able to react quickly, systematically and flexible to new customer requests – offering you an eye-to-eye partnership that is competent and solution-oriented.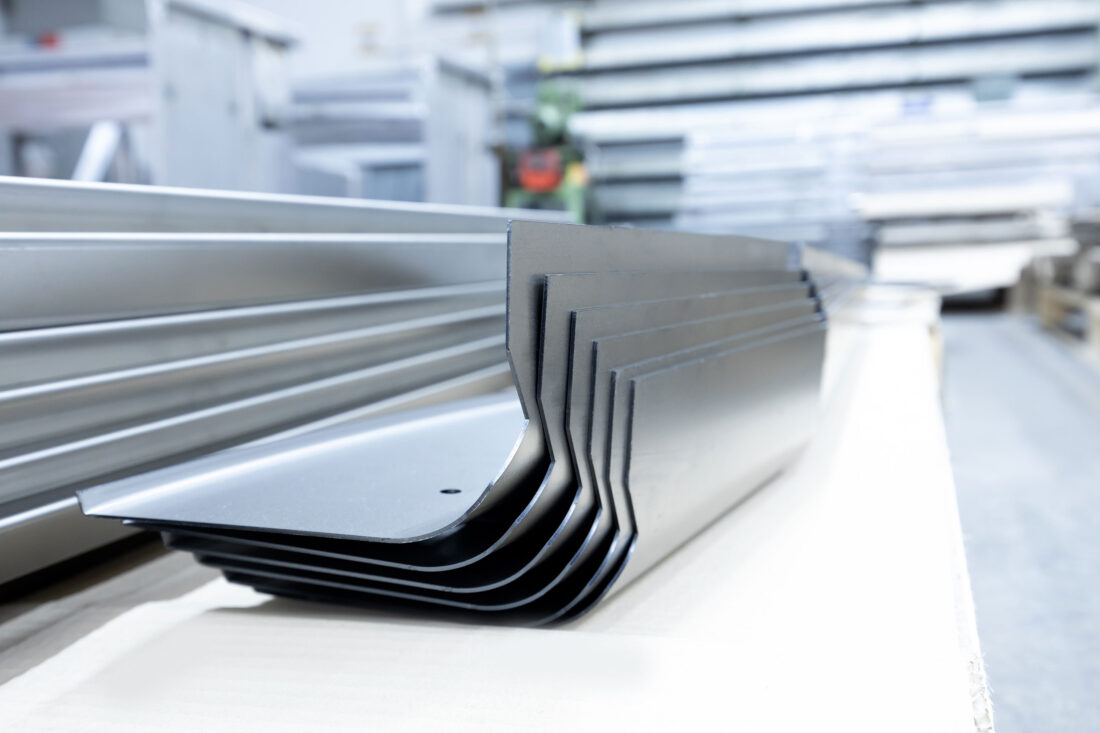 Efficient Production Management for Short Lead Times
At the same time, we reduce the manufacturing costs in series production to a minimum. We make this possible through the optimised use of raw materials and with the help of our same-part and batch-size strategy. For example, we reduce the variety of parts for closing and guiding elements and keep costs in line through modular construction. We plan efficiently across all orders and aim for short lead times in order to be able to pass on the cost savings to our customers – even for complex and elaborate designs.
Your Contact for Series Production