MEZ: Your Development and Manufacturing Partner for Machine and Plant Engineering
Innovation meets tradition: As a family-owned company with 140 years of experience in metal processing, we are your specialist for machine housings and sophisticated sheet metal constructions. We develop, design and manufacture sheet metal components of all kinds, with special emphasis on enclosures and protective cladding for machine and plant engineering. Our primary focus lies always on service, quality, and precision.
When it comes to machine claddings, MEZ represents unique system solutions with a keen eye for detail. We supply the casing, enclosure, or protective cladding for your plant. We offer development, production, logistics and assembly from a single source, as a competent and highly qualified partner for our customers. This applies to orders on an individual part level or small series as well as to the serial production of complex sheet metal components – always up to the highest standards of excellence, down to the smallest detail.
Setting Trends for Technologies in Transformation
Machine and plant engineering is a key sector for technological progress. We do not only want to participate in this shift towards the future, but to help shape it. That is why we take spirit of innovation and technical knowledge seriously. We rely on modern machinery and the extensive expertise of our workforce. As a family-owned company, MEZ places great value on sustainable profitability, commitment, and professional know-how: Our products can be recognised at first glance by the unmistakable precision of their hand-welded seams.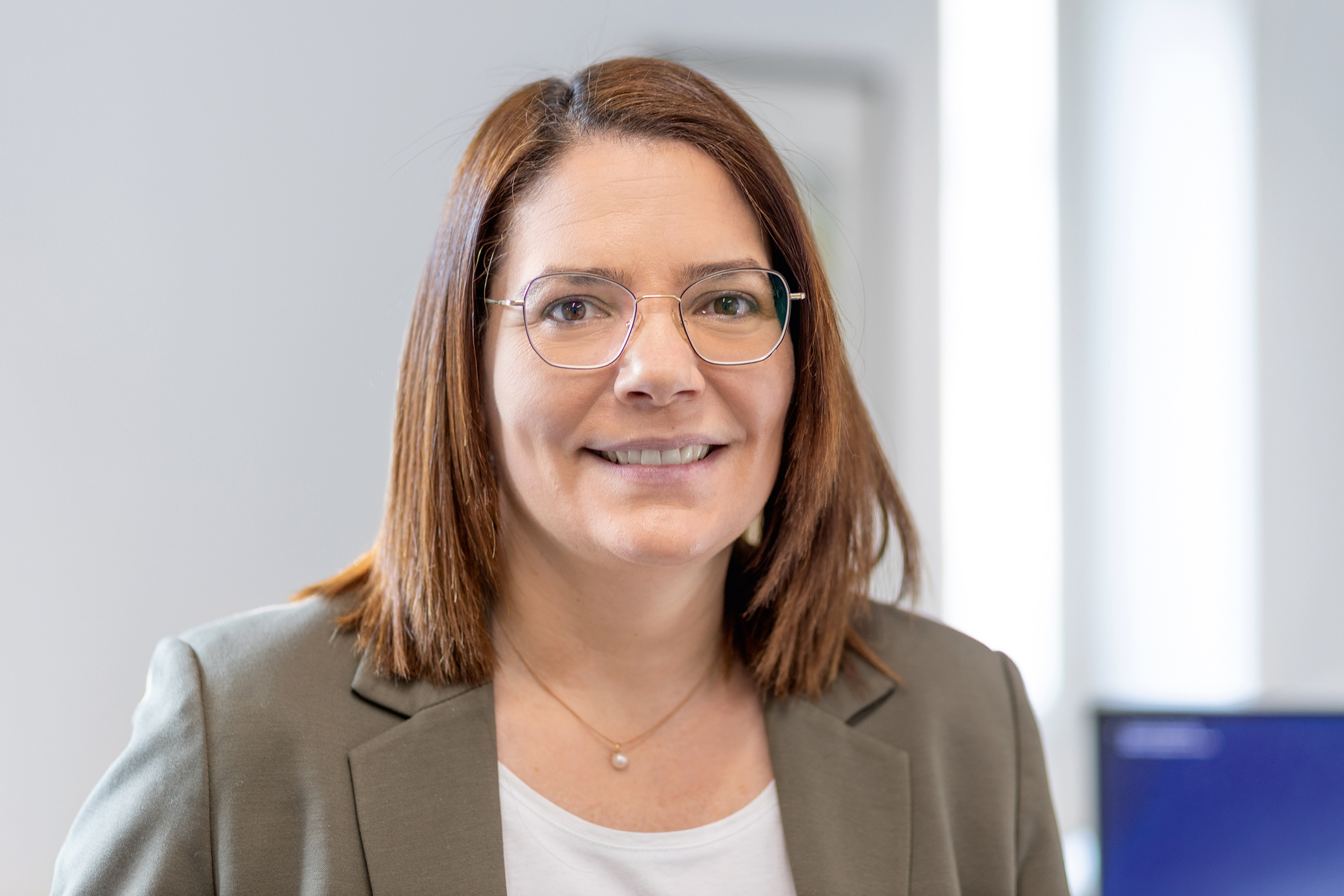 "We aim to stand by our customers as consultants, experts and service providers in every aspect of their business. This enables us to always offer the best solution in terms of machine housings, sheet metal assemblies and sheet metal constructions - with the usual first-class MEZ quality."
MEZ Facts and Figures
As a company based in Swabia, MEZ is firmly rooted in southern Germany. In addition to our administrative and development headquarters with production facilities in Reutlingen-Gönningen, we also have two production sites in Reutlingen-Betzingen and Spraitbach with a total production area of 12,400 square metres. With team spirit and a sense of personal commitment, our 120 employees provide our customers the quality and allround service typical of MEZ: We invest around 7,000 engineering hours per year in the development of customised enclosure solutions.
Our History – Over 140 Years of Experience in Sheet Metal Processing
Today
Marketleading company in metal processing for sheet metal constructions, machine claddings, enclosures, superstructures, and sheet metal components, for renowned customers in the machine- and plant engineering industry
2015
Strengthening the main location of Reutlingen-Gönningen by consolidating engineering and production on site. Expansion of the scope of services to include the company's own cleanroom
2008
A new warehouse and production hall add 5,000 square meters of production space and 1,100 square meters for storage, respectively 3,300 square meters high-bay storage surface
1994
Production of the first machine housings
1989
The acquisition of the first laser cutting plant enables the production of complicated series products made from sheet metal
1875
Founding of the plumbing business from which MEZ GmbH + Co. KG later emerges